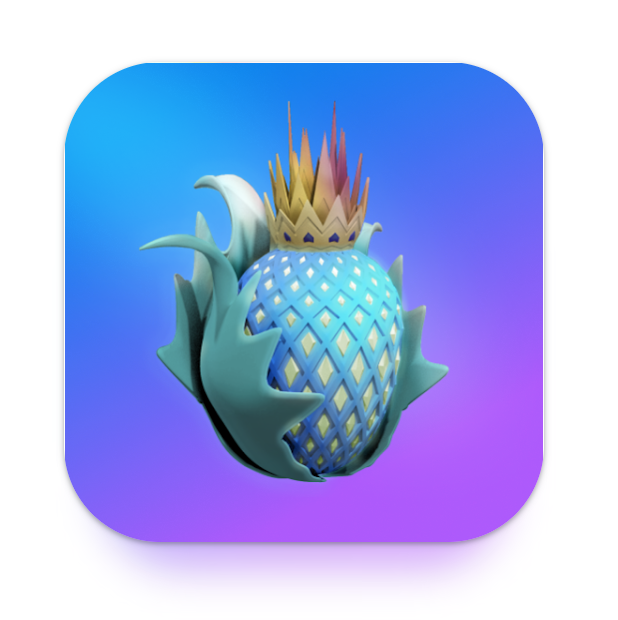 Unity Development
Garden of Knowledge AR
Explore an interactive garden in AR & collect berries to score points for your department
Date:

30 May 2022

Client:

Hochschule Darmstadt

Role:

Lead Unity Developer
The Garden of Knowledge is your campus but better! Find yourself immersed in a campus taken over by plants and sway with them as you explore the garden, uncovering berries that bear fruits along the way!
Berries grow on special plants. Different types of berries unlock selfie filters and bear department points. More points help your department stay on top of the leaderboard.
The virtual garden at the h_da represents the organic growth of knowledge and the beauty that is born out of curiosity. Download the app and immerse yourself in the experience!
This app was developed as part of an project-based learning project by students of the Expanded Realities (B.A.) and Expanded Media (M.A.) degree programmes. You can find more information on http://h-da.de/garden-of-knowledge.